56thANNUAL DAY 2019
Vana Vani celebrated its 56th Annual Day on 8th August 2019 in the SAC Auditorium, I.I.T Madras. The program centred on the theme 'SAMRAKSHANA' encapsulating rainbow of cultural events. The Chief Guest was Prof. Mangala Sunder Krishnan, HOD of the Chemistry Department, I.I.T Madras. The other dignitaries that graced the occasion were Chairman Prof. Arun K. Tangirala, Secretary Shri. P. Sarvaharana, Principal Mr. M. Sathish Kumar and Vice Principal Mrs. Princy Tom.
The event unfolded with the grand welcome of the Chief Guest with our school band, followed by prayer song and the lighting of the lamp. Thereafter, the Head Girl Arundathi Rajan .T extended a warm welcome to all the dignitaries, parents and students. Our Principal Mr. M. Sathish Kumar gave the annual report.
Then began the most awaiting cultural show depicting the theme 'SAMRAKSHANA'. The audience were in raptures to see the different variety of programs like Drama on Save Trees by the Tiny tots, Play on the evolution of languages, Drama on Samrakshana of cultures and The Revival Challenge. Higher Secondary ended the performance by medley songs and dance. It was a feast for the eyes and ears.
The vote of thanks was proposed by Head Boy Suraj .G and the function concluded with the rendering of the National Anthem.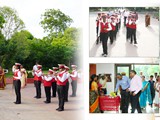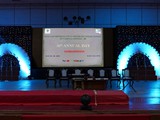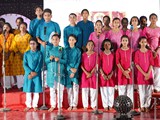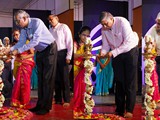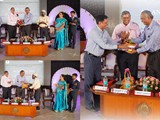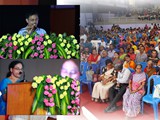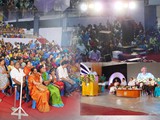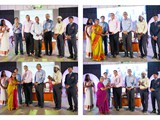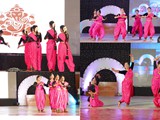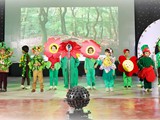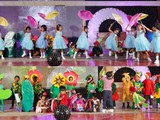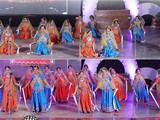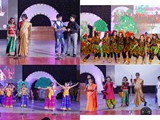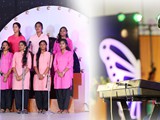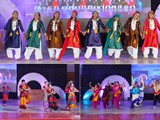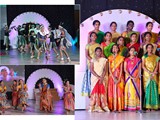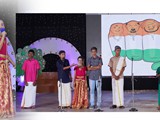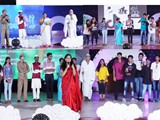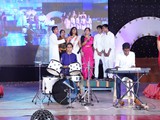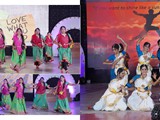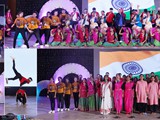 jquery lightbox div contentby VisualLightBox.com v6.1