CAREER GUIDANCE PROGRAM
On 22nd November 2019 the Science stream students of class XI & XII attend a career guidance program organised by Chennai Institute of Technology. Students gained awareness in the various courses that they can take up after schooling.
The Commerce stream students also attended a similar career guidance program. They were introduced to various career options in law, design, commerce, Hotel management and so on.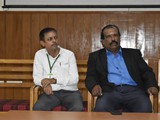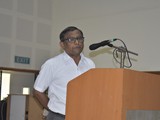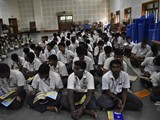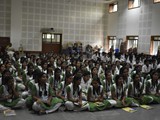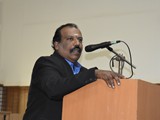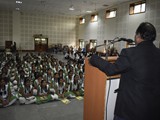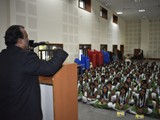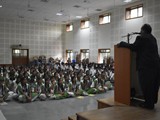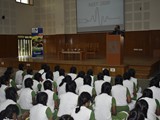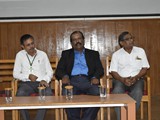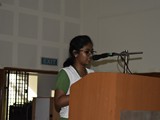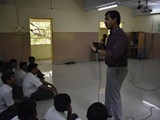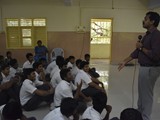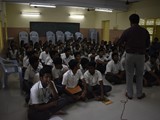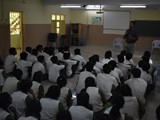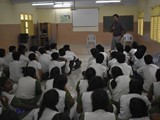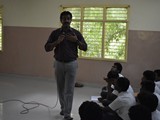 lightbox javascript galleryby VisualLightBox.com v6.1