INVESTITURE CEREMONY -2019
"Leadership is the capacity to translate vision into Reality"
The Investiture Ceremony of Vana Vani Matriculation Higher Secondary School for the academic year 2019 - 2020 was held with great pomp and dignity in a special ceremony at the school permises today the July 8, 2019.
The event was presided over by Prof. Srikanth Vedantam, HOD of Dept. of Engg Design, IIT Madras. Who was the chief guest of the day. The other guest were our Chairman Prof. Arun K Tangirala, Dept. of Chemical Engg, IIT Madras, Our Secretary Shri. P. Sarvaharana, DR, Academic Research, IIT Madras, our Principal Mr. M. Sathish Kumar and our Vice Principal Mrs. Princy Tom. The chief guest conferred them with the badges and administered the oath to the student council.
Prof. Srikanth Vedantam reminded them that with position comes responsibility towards themselves, their school and peera and struggles help one to achieve heights.
"Leaders dont't force people to follow they invite them on a journey"
The function concluded with the School song and National Anthem.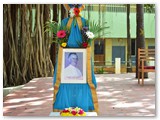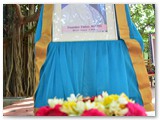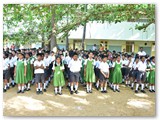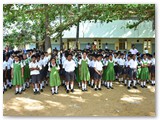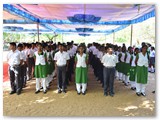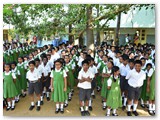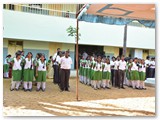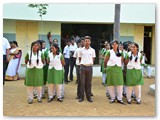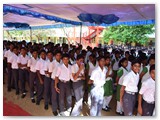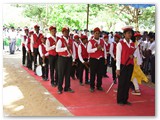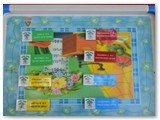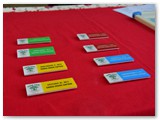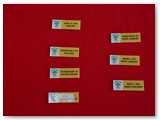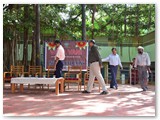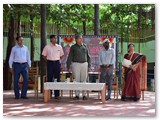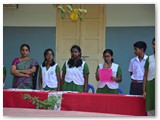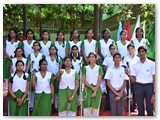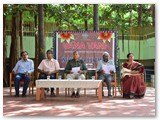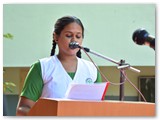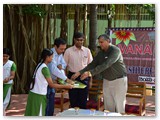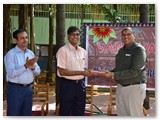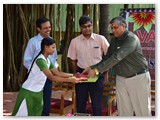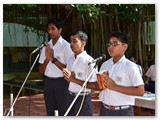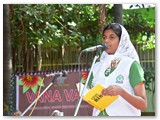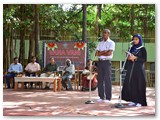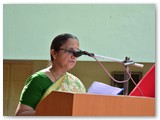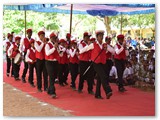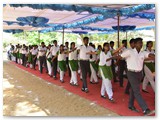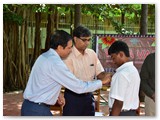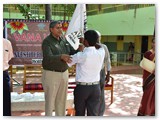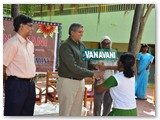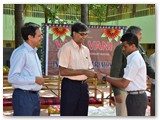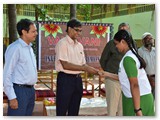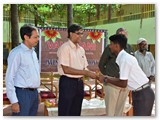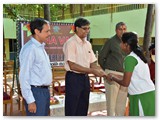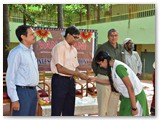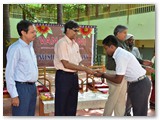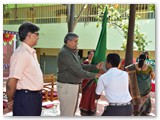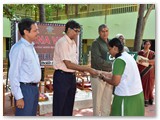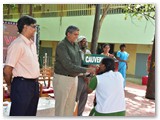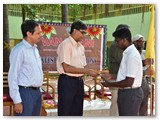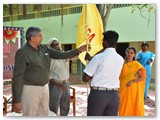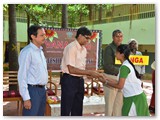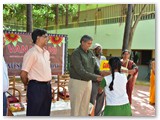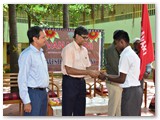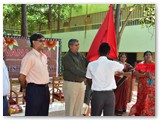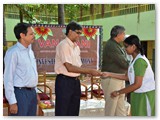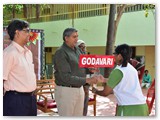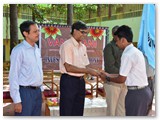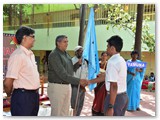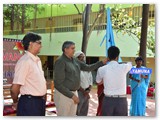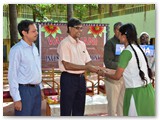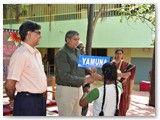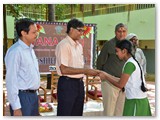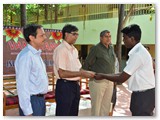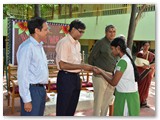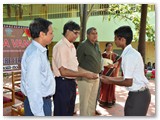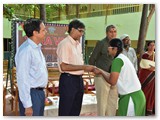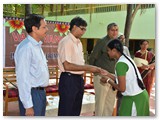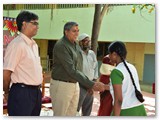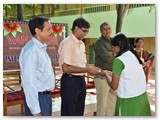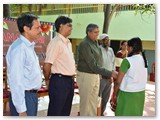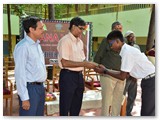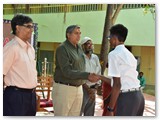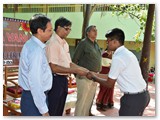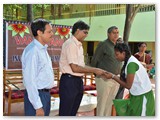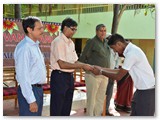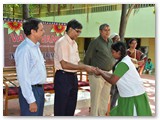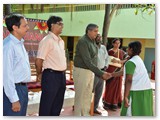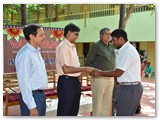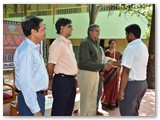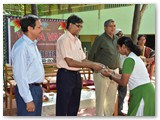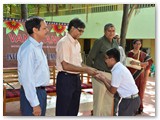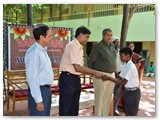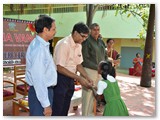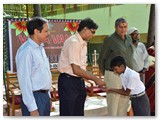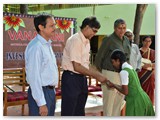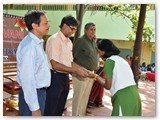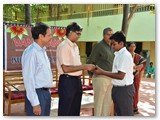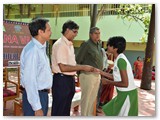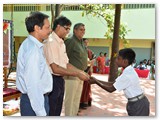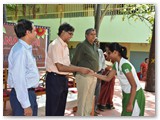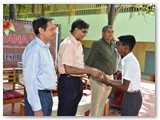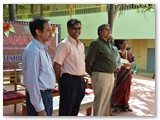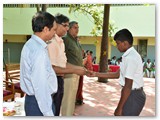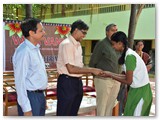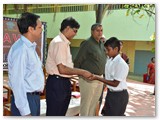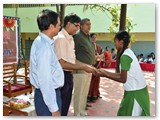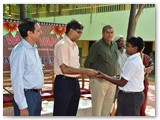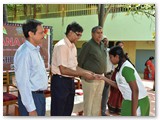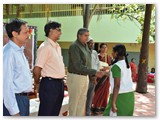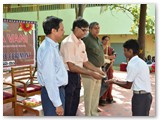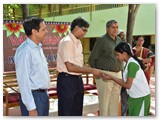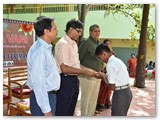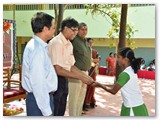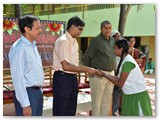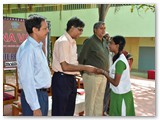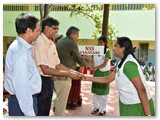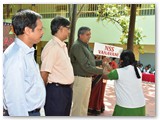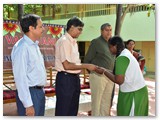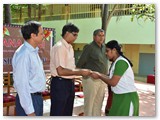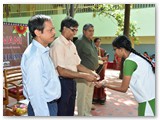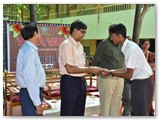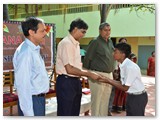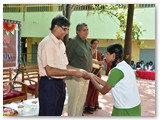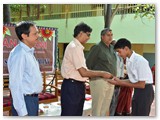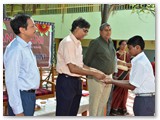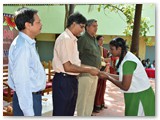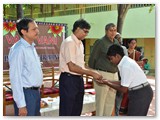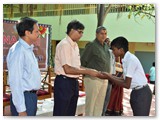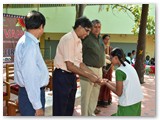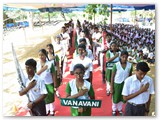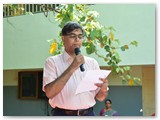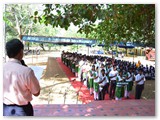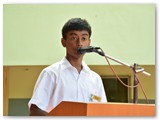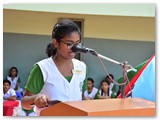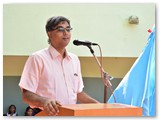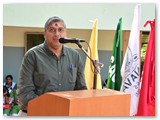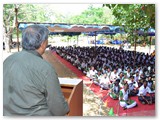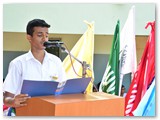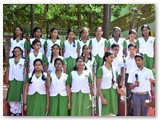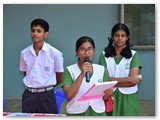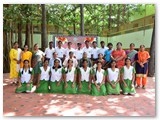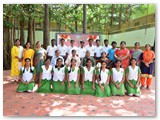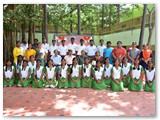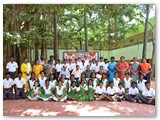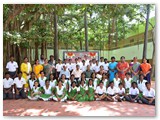 jquery lightbox div contentby VisualLightBox.com v6.1