TRIP TO ICF STD II
The place we visited: Chennai Rail Museum, ICF
Date & Day: 21st February 2020 (Friday)
With an intent of bringing the real life experiences.
The students of class 2 were taken for an excursion to Chennai rail museum, Perambur, ICF. We started from school around 9.00 a.m. accompanied by Parent volunteers on 21st February 2020, We reached museum at 10.15 a.m . First we observed Art Gallery. Then the children were taken to the Air conditioned theatre, where they had watched videos on train history, songs on 'inviting the people for travelling" and about Nilgiri express. Then we moved to the gallery to view History of Railway.
Then they saw a large model with tracks, coaches, roads, houses and other things. There students learnt about the different kinds of trains and works of railways.
The museum also exhibits various vintage coaches such as Ooty trains endemic to the Indian railways by the north British Locomotive Company and some of the collection dates back more than 100 years as it covers the railway history of South India.
Then the students got in to the toy rain for a happy journey. After the lunch , they all played in a big ground for 30 minutes.
With the information and excitement, we all left the place around 2.20 p m and reached our school at 3.30 p m.
It was one of the memorable, interesting, valuable, educational and jolly trip to the students.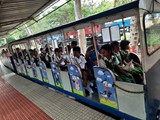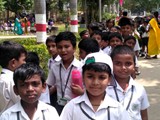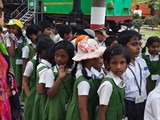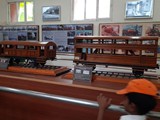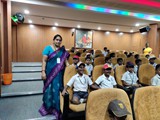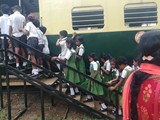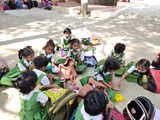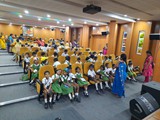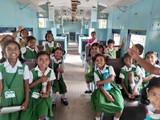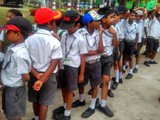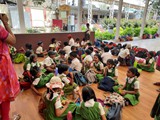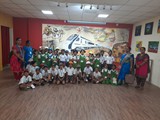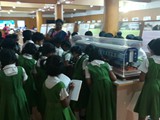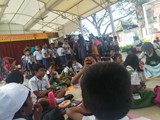 lightbox javascript galleryby VisualLightBox.com v6.1