INDEPENDENCE DAY REPORT – AUGUST 15, 2020
Vana Vani celebrated the 74th Independence Day amidst COVID-19 pandemic following all the current protocols. The chief guest of the day, our Secretary-cum-treasurer Shri .P.Sarvaharana hoisted the flag and addressed the gathering. He spoke about character building of the students and the role of teachers in instilling moral values.
It was a brief function put up by teachers from all the departments. The underlying theme of the program was to thank the frontline warriors of COVID-19
The highlights of the program included patriotic songs, puppet show, speech in English, poem recital in Tamil, a short skit on the life of Veerapandian Kattabomman and a brain racking crossword puzzle .
Our Principal Mr. M. Sathish Kumar also addressed the gathering. He administered the 'Sadbhavana' pledge in connection with the 'Sadbhavana Diwas' ,celebrated on 20th August every year, commemorating the birth anniversary of the former Prime Minister ,Shri Rajiv Gandhi .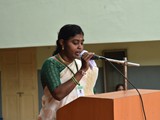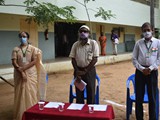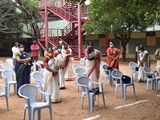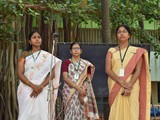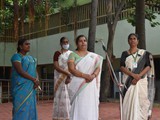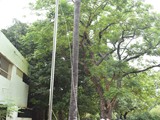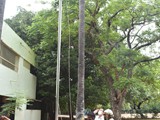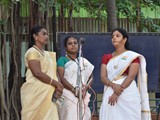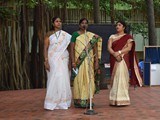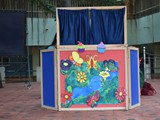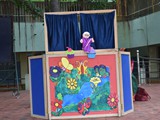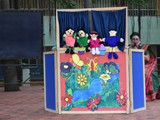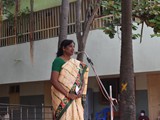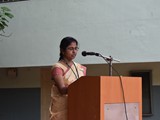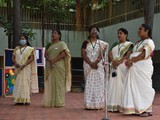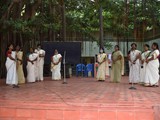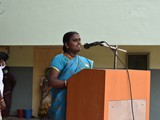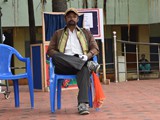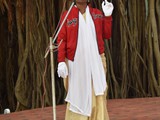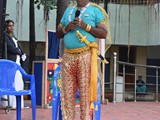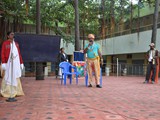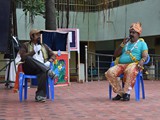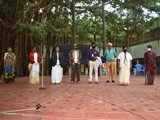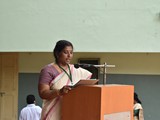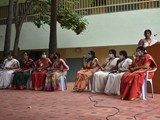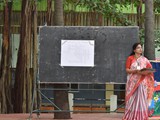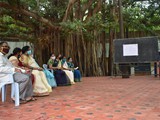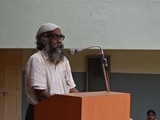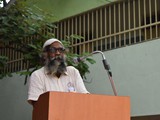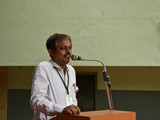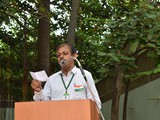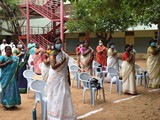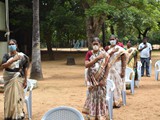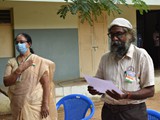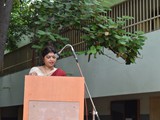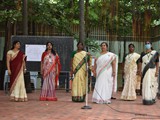 lightbox javascript galleryby VisualLightBox.com v6.1